Benjamin Dupé, composer and director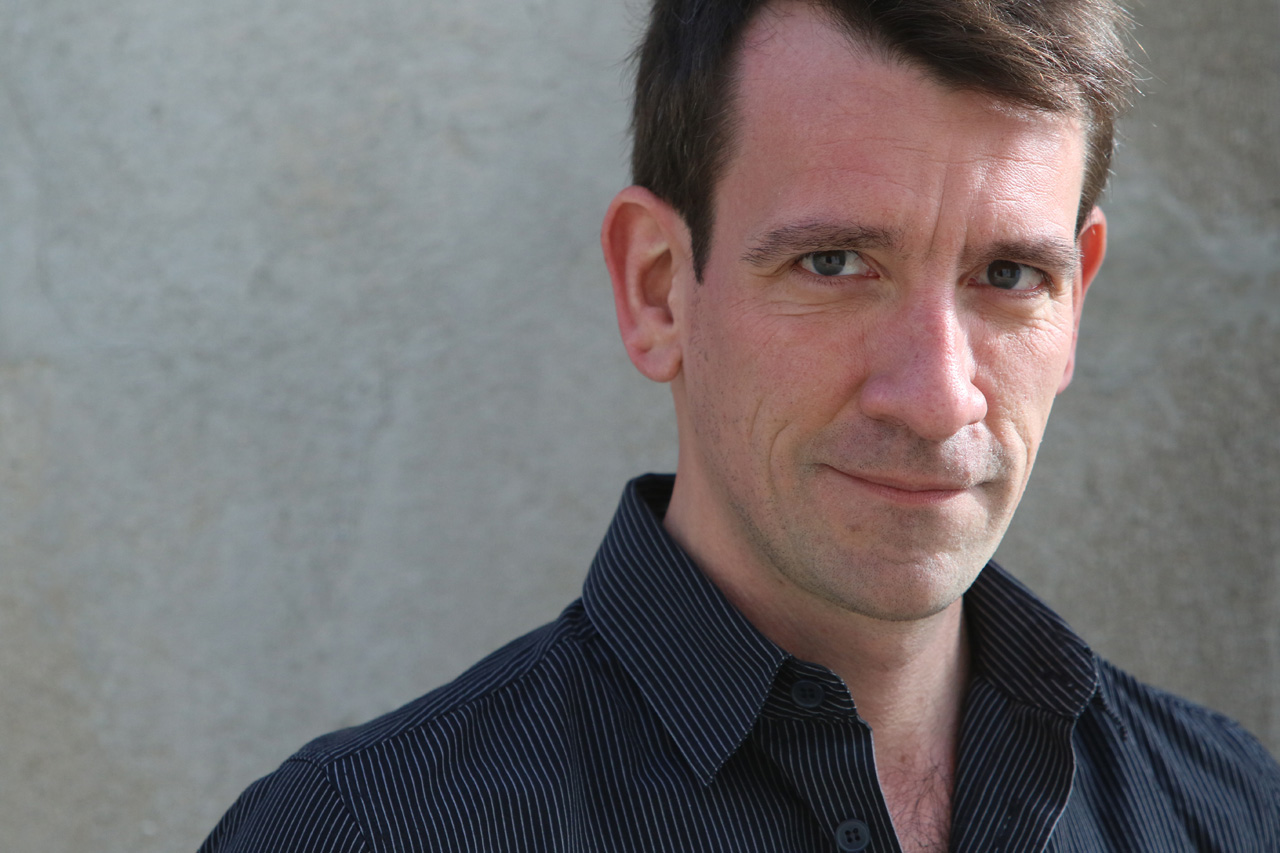 Composer, guitarist, live electronics musician and director, Benjamin Dupé, born in 1976, studied at the Conservatoire de Nantes and later at the Conservatoire national supérieur de musique de Paris.
With his company, Comme je l'entends, les productions, he devotes himself to musical creation in the broad sense: instrumental, vocal or electroacoustic writing, improvisation and performance, musical theatre, opera, designing installations and technological devices…
Benjamin Dupé received commissions from the French State, from the Centres nationaux de création musicale, from Radio France, the IRCAM, SACD, from several ensembles and orchestras (L'Instant Donné, the Master of Caen, Orchestre Régional de Normandie), but also from directors (Declan Donnellan) and choreographers (Thierry Thieû Niang).
His works are performed in contemporary music festivals (IRCAM Manifeste, Les Musiques Marseille, Donaueschingen Musiktage), opera institutions (Aix-en-Provence Festival, Caen Theater, Limoges Opera house), festivals of theatre (Festival d'Avignon), and on many public theatre, museums, public spaces, and on the radio.
Among some of his creations are the following : "Comme je l'entends" ("As I hear it" : a work that addresses the issue of the perception of contemporary music by the public), "Fantôme, un léger roulement, et sur la peau tendue qu'est notre tympan" ("Ghost, light rolling… and on the taut skin of our eardrum" : an immersive concert for an ensemble of mechanical instruments), "Il se trouve que les oreilles n'ont pas de paupières" ("Ears have no lids… as it happens" : a musical theatre piece inspired from the book "La Haine de la musique" by Pascal Quignard), "Du chœur à l'ouvrage" ("A heart-soaring choir" : an opera for children's voices based on an original booklet by Marie Desplechin).
He was associated artist with the Phénix scène nationale de Valenciennes, with the Nouveau Théâtre de Montreuil and with the Théâtre Durance in Château-Arnoux / Saint-Auban. He is now in residency at the Théâtre de Caen.
In 2016, he received the SACD New Talent Music Award.
> music catalog
> upcoming projects
> company Comme je l'entends, les productions
photo © Agnès Mellon