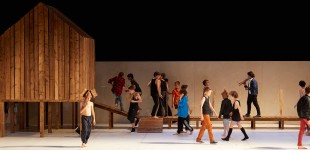 [ Creation 2017 ] An Opera for children's voices and instrumental ensemble, on an original libretto by Marie Desplechin.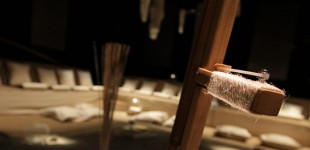 A musical composition for fixed sounds, mechanical instruments and remote controlled resonant objects · played in immersion · inspired by Orpheus's myth…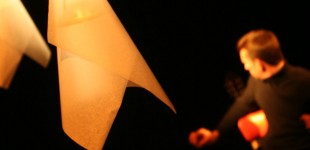 A show between music and sound theatre, an "autobioscenic" performance…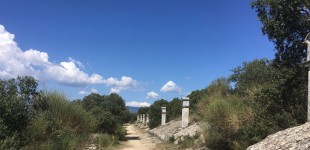 A musical soundwalk across the Lurs village (Luberon).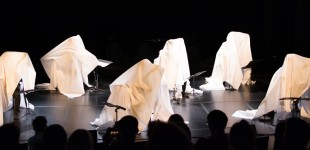 Designed concert-piece for 6 guitars and Ircam electronics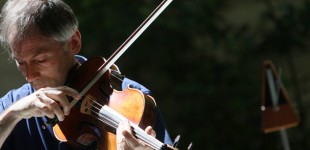 Prelude for one actor and one musician, based on the book "The Hatred of Music" by Pascal Quignard.